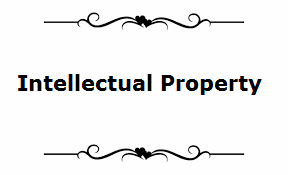 RELIANCE RASAYAN respects Intellectual Property Rights (IPR) and is committed to protecting the IPR of our own as well as that of our partners. Products will not be supplied in countries where they could be in conflict with the existing IPR of a third party. RELIANCE RASAYAN maintains that the final responsibility of IPR lies exclusively with the buyer.
Intellectual Property Management
Being a player in global markets RELIANCE RASAYAN has set up an Intellectual Property Management Team. The Company's competitive advantage is in capturing a large portfolio of approvals (backed by R&D effort) that offers several patented non-infringing processes and intellectual properties, and a cost-effective mega-manufacturing environment complying with the regulatory authorities.
We also work on developing technologies to come up with processes that are significantly more innovative than what is on the market, to establish a leadership position in cost. Our IP is focused on adding capabilities to APIs that differentiate them from the same APIs offered by our competitors from a value proposition point-of-view.
The process of creating IP wealth starts off with judicious product identification, based on technological complexity and emerging opportunities. Intellectual Property Management deals with: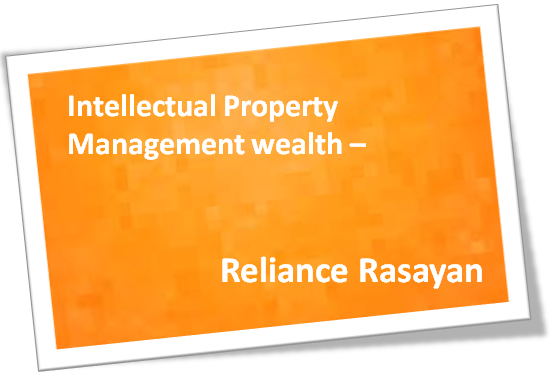 Patent assessment

Interpreting patent claims and handling infringement issues

Handling IP related queries

Finalisation of the non-infringing synthetic routes for APIs and its intermediates

Protecting the company's inventions across the globe
In order to effectively deal with the all the above aspects, RELIANCE RASAYAN has an experienced team of IP attorneys and professionals, specialised in related fields of science and IP law, working diligently to ensure the protection of IP wealth created by RELIANCE RASAYAN.