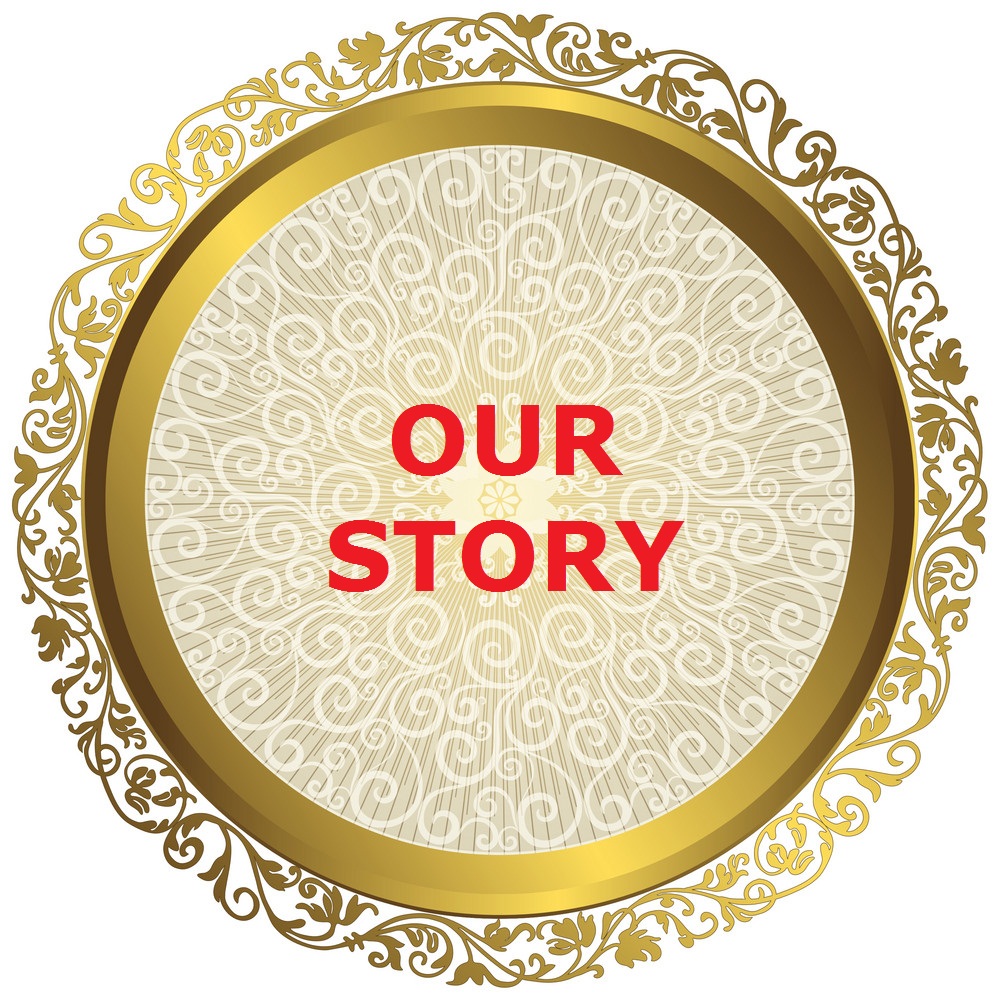 The founding of RELIANCE RASAYAN PVT. LTD (RRPL) in 1988 was triggered to chemical field with a passion. To contribute to the noble field of healthcare in 2016 entered in Pharma field. Thus started our journey of developing advanced pharmaceutical intermediates, APIs and impurities. In pursuit of quality and integrity, we have been successful in making learning a way of life here at RRPL. This has automatically led us into establishing ourselves as a multi-dimensional organization, providing innovative solutions, adopting environment-friendly and state-of-art technology.
Apart from continuous investment for the enhancement of technology, we take pride in having strong research teams that provide optimized solutions for impurities synthesis and isolation, product development lab scale to commercial scale and best yields. Adding to the feathers in our cap, our employees enjoy a rich learning-oriented atmosphere, enabling them to reach global standards and create a benchmark for knowledge.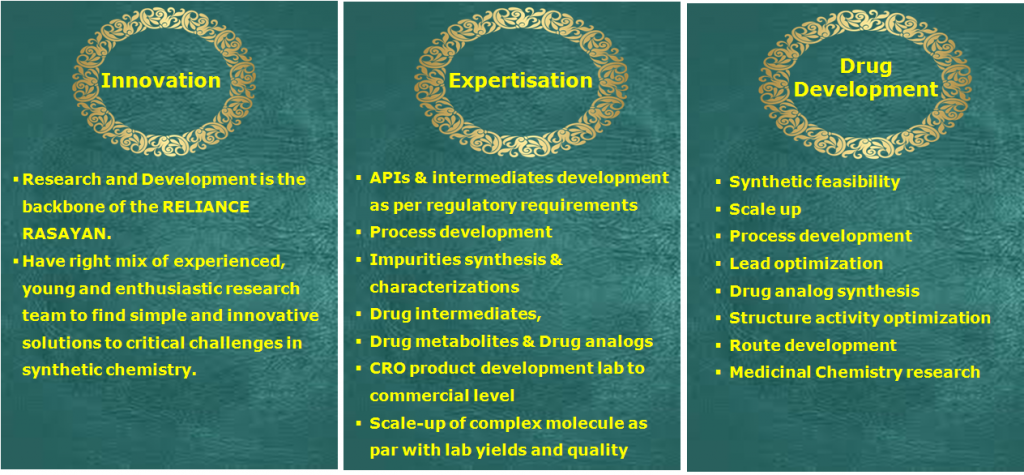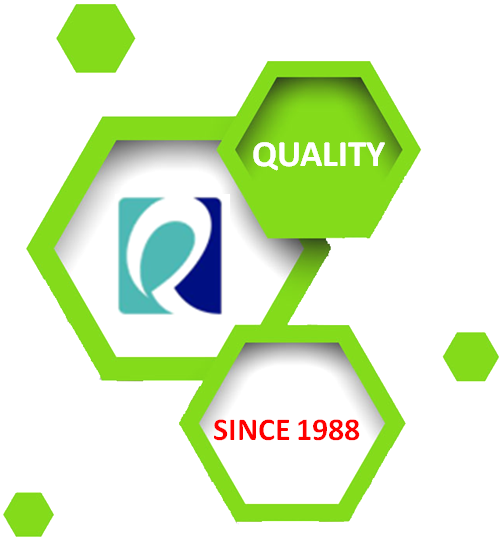 With over 30 years of strong foothold in the chemical industry, we take pride to be established as a quality oriented and customer centric Research and development and manufacturer who understands the value of delivering quality products on time.
To ensure this world-class quality, we have independent teams in Research and development.
RELIANCE RASAYAN believes in meeting or exceeding the quality levels set by the client, and always obeys stringent international standards. Every activity, from order processing and procurement of materials to final shipment of the consignment to the customers, is monitored to provide the customer with assured quality.
Continuous improvement of products and process and commitment to quality has led to enhanced attention to detail for products sold in all markets. Our team has a clear understanding of the possible direction of regulations and standards so that RELIANCE RASAYAN is implementing policy ahead of legislation.
Stringent controls are built in to ensure that every single product meets the specification of all pharmacopeias and our customer requirements.