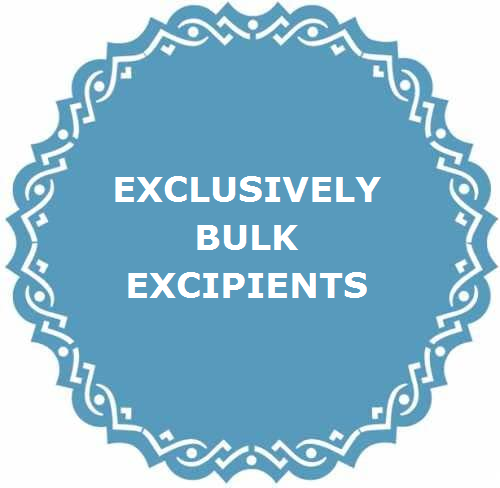 An EXCIPIENT is an inactive substance formulated alongside the active ingredient ("API") of a medication, for the purpose of bulking-up formulations that contain potent active ingredients (thus often referred to as "bulking agents," "fillers," or "diluents").
Bulking up allows convenient and accurate dispensation of a drug substance when producing a dosage form. They also can serve various therapeutic-enhancing purposes, such as facilitating drug absorption or solubility, or other pharmacokinetic considerations.
Excipients can also be useful in the manufacturing process, to aid in the handling of the active substance concerned such as by facilitating powder flowability or non-stick properties, in addition to aidingin vitro stability such as prevention of denaturation over the expected shelf life.
The selection of appropriate excipients also depends upon the route of administration and the dosage form, as well as the active ingredient and other factors.
EXCIPIENT LIST: